National / International Conference Services
Secretariat Office Services
- Registration Services
- Accommodation Services
- City Tour and Airport Transfer Services

Announcenment Services
- By Email
- By Poster
- Other Options

Web Site
- Full Conference / event web site
- Only Registration Page
- Only Accommodation Page
- Other individual Web pages

Material Supply
- Conference Bag
- Name Tag, Certificate, Program
- Banner, Poster, Flyer
- Abstract Book, Proceeding Book
Other Services
- Conference Consultancy Service
- Part Time Staff assistance
- Data Service

Services for Companies
Services for National / International Fairs and Exhibitions
Services for National / International Meetings
Entertainments for Staff
Flight Ticket
Hotel Reservation
Private Car Disposal
Visa
Services for Sport Clubs
Accommodation Service for  Naitonal / International trips
Local Transportation
Organising facilites for trainings
Organization for supporters
Free Sıte Inspection to Main Destination
For more information please call
+90 536 657 03 01
About Us
Monre Tourism and Organization was established on November 15, 2011. Till today, it has primarily provided travel support to National and International conference organizations,.Near Future, Company aimed to have a respected position in Market by providing various of services to it's valuable clients.
Monre Tourism and Organization is a  member of the Turkish Travel Agencies Association (TÜRSAB) with 9347 license  number and will soon be the official ticket sales agent of Borajet Airlines and the domestic and international tour sales representatives of respected tour operators.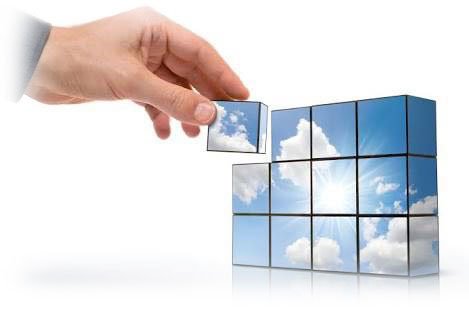 Our Target for 2017
We are proud of being the company that has been established in Turkey and the largest number of conferences and congresses abroad, contributing to the largest number of national and international conferences and congresses in the last 5 years. We aim to be a solution partner for local companie during 2017 by using the experience we have achieved till now.
Some Events That We Organised In The Past
International Science and Technology Conference

International Counseling and Education Conference

International New Horizons and Technology Conference

Orient Lindy Express

Gender Equality and the Law
See full list